ATWT Two Scoops: Two Scoops Archives for 2007
As The World Turns opinion columns from 2007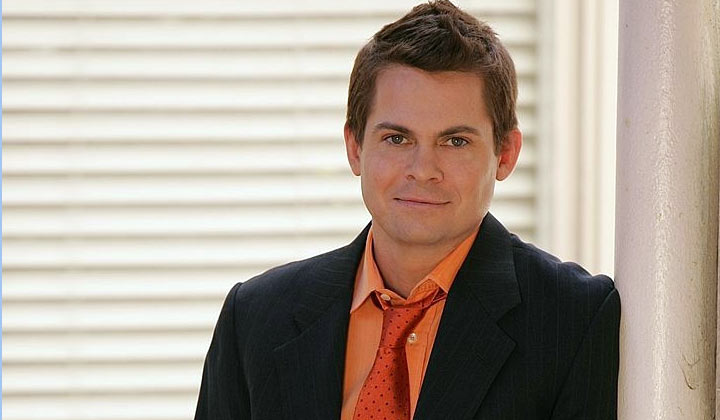 January 1, 2007
Part two of a two-part look back at the events of the past year in Oakdale. This week, our columnist Reggie discusses the best and the worst that As the World Turns had to offer in 2006.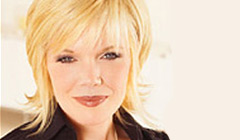 January 8, 2007
Crime doesn't pay in Oakdale...unless you're Paul, or Emily, or Dusty. Those folks plotted attempted murder and are all walking around free, simply because someone dropped the charges.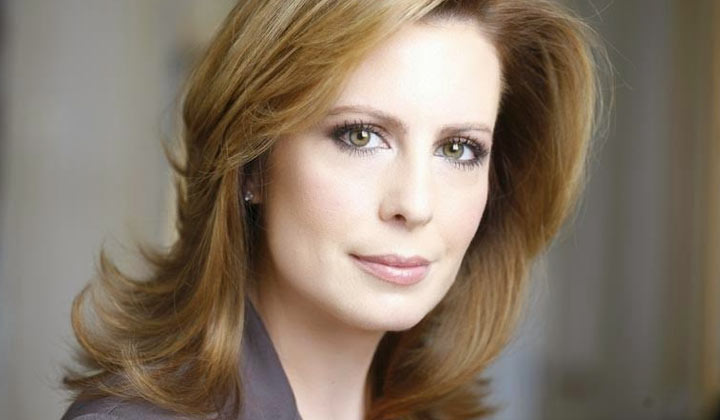 January 15, 2007
Lily's weight battle is hitting home with so many viewers, as obesity, and childhood obesity especially, is an issue facing many families today.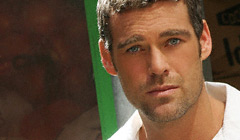 January 22, 2007
There was not a new column this week, so instead, please enjoy a look back at what was happening in Oakdale during the week of January 24, 2005.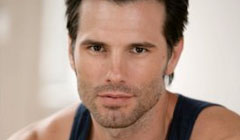 January 29, 2007
The last time that we saw Brad Snyder, he was Jack's older brother, and he left with Carly's money; he returns as Jack's younger brother, and he's broke.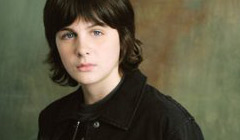 February 5, 2007
Is anyone else worried that Parker is going to grow up to be another Unabomber? He's understandably angry, but his comment last week that he liked science class because he likes to blow up stuff might be a red flag.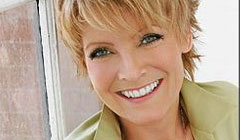 February 12, 2007
It was wonderful to see Margo promoted to Chief of Detectives last week. Most of her family was there to cheer her on, and she even took some time to honor Hal.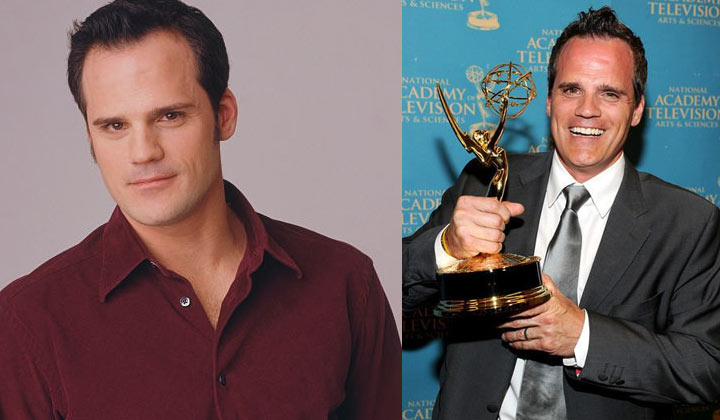 February 19, 2007
Move over, Martin and Lewis. Jack and Brad Snyder give new meaning to the term comic relief. Since his lazy, freeloading brother, Brad, hit town, Jack has been firing off the zingers faster than you can say 'Finnish floozy.'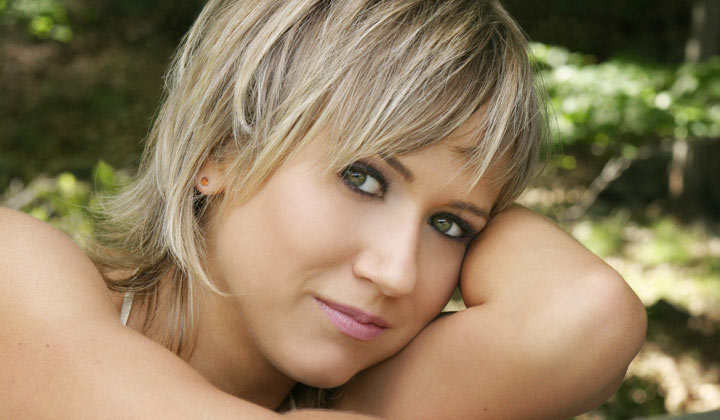 February 26, 2007
Every time that Gwen brings up the subject of confessing, Maddie says the same thing about disappointing Margo; imagine how Margo will feel when she finds out that Maddie and Gwen were responsible for Adam's disappearance.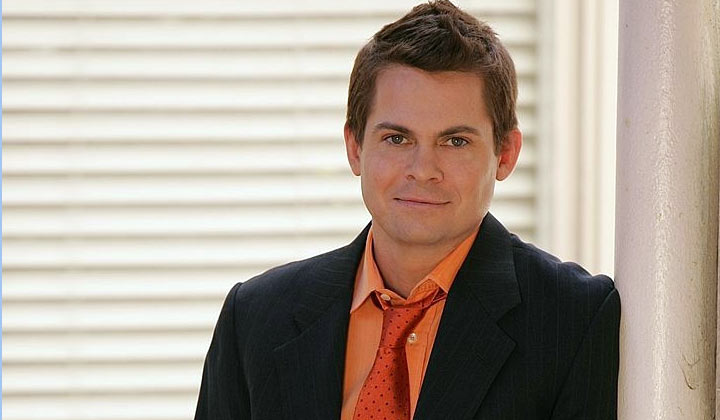 March 5, 2007
For years, Henry has been flying solo in Oakdale, harboring an unrequited love for his best friend, Katie. For years, the audience has been supporting Henry, harboring hope that he'd someday find a woman worthy of his love (and martinis).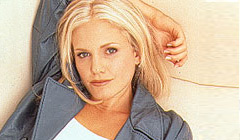 March 12, 2007
Katie was indeed visibly jealous when she found out about Henry's relationship with Vienna. Vienna was all over him, and Katie could not handle seeing him with a woman of his own.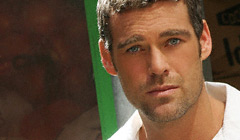 March 19, 2007
Last week, Emily explained to Dusty that she feels in control with men when she's hooking, and that she doesn't have to worry about love, or getting hurt. Well, if you don't count the possibility of getting beaten up by a client.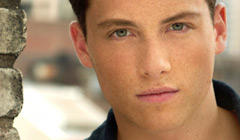 March 26, 2007
How logical was it for Will, Gwen, and Maddie to leave town last week, even after Will gave Iris hush money? That was supposed to buy her silence, so why did they still have to leave town?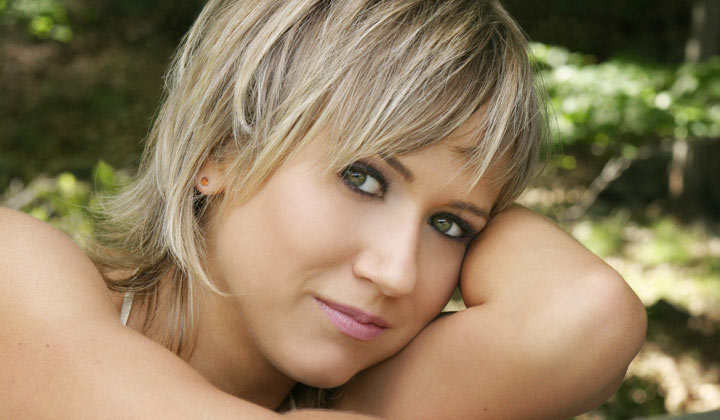 April 2, 2007
Adam Munson, the sweet boy that we adored as a child, turned out to be a brutal (attempted) rapist last week. Honestly, can anyone understand how he turned into a violent criminal and a self-centered jackass within a few years?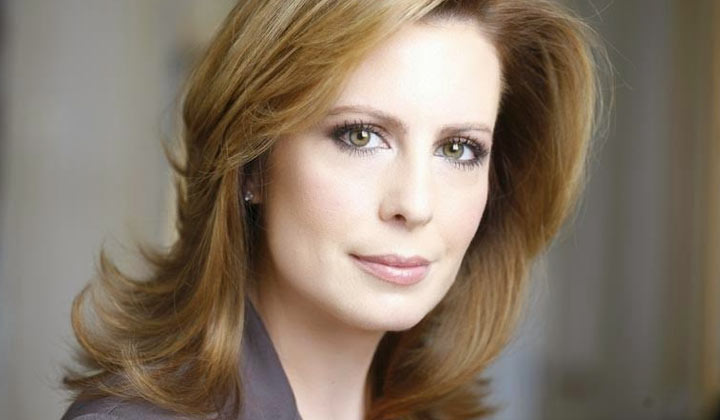 April 9, 2007
Faith's eating disorder is becoming a serious problem, in addition to the way that she talks to her mother. Faith yells at Lily as if she is the mother and Lily is the child; of course, Lily is acting like a child these days.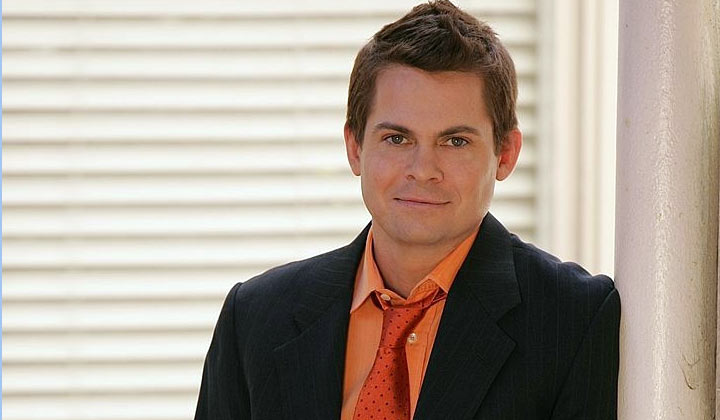 April 16, 2007
Henry should have told Vienna that he didn't love her before she was wearing white in front of his family and friends. Ditching the bride at the altar was cold.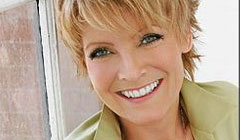 April 23, 2007
There was not a new column this week, so instead, please enjoy a look back at what was happening in Oakdale during the week of April 25, 2005.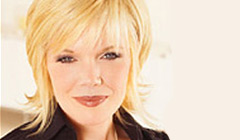 April 30, 2007
Carly wasn't exactly a computer gal before she left town, but who knows? Maybe, during all of those months on the run, she took some time out from yummy Simon to learn how to use a computer.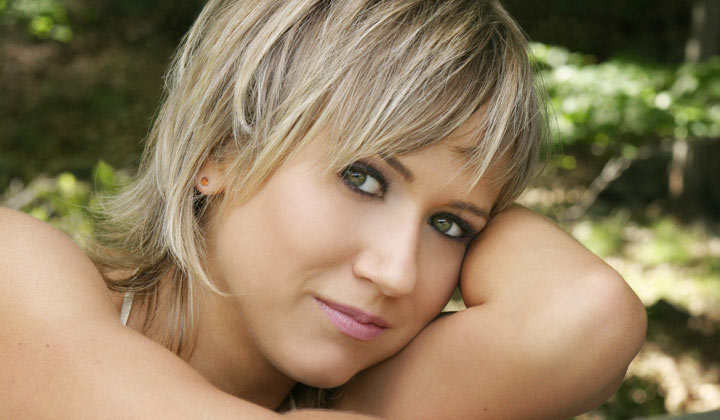 May 7, 2007
Cleo is a loose cannon that Jade had a hard time trying to control. It was right on target for Will to know that Cleo was not Gwen just by being in her presence for a short period of time.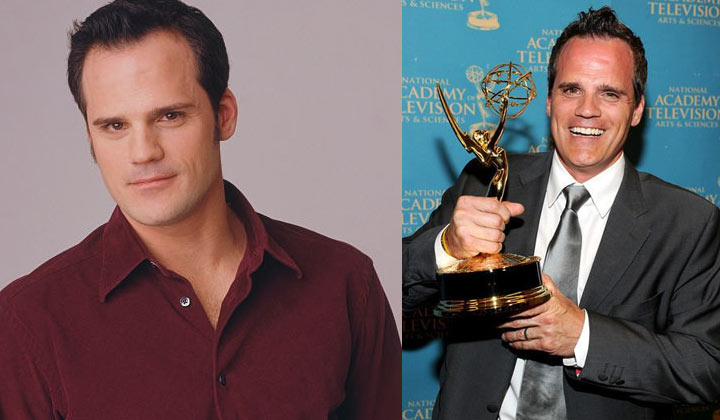 May 14, 2007
With Carly back, it's no surprise that Jack and Katie have decided to really start a relationship. Things are going to get really interesting, really fast. How will Carly react when she finds out about Jack romancing Katie?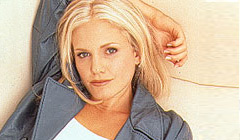 May 21, 2007
It was nice to see Margo giving Katie a reality check last week; she reminded Katie of what was at stake if she and Jack decided to try to make a go of it. Jack's kids have already had a lot of heartache, and they don't deserve more.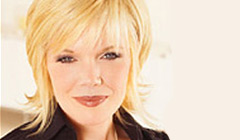 May 28, 2007
Carly and Jack still have that old magic, and Katie and Jack are enjoyable, too. When Carly realizes that Katie has moved in on her man, the makeup department at WOAK is going to need to stock up on the pancake concealer.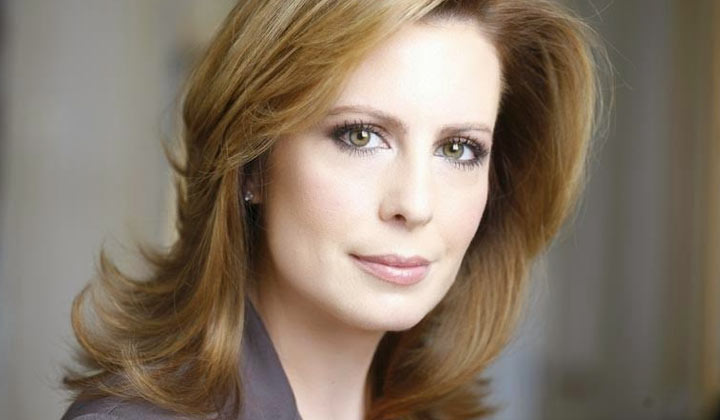 June 4, 2007
Why is Lucinda so desperate to regain control of her company? She has started over before, after Walsh Enterprises was taken from her. Is it because she doesn't want to lose to Craig?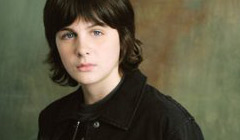 June 11, 2007
Parker's become a loner who is using a BB gun, neglecting his chores, mouthing off to Jack, and doing poorly in school. If there was a color darker than black, he'd be sporting it.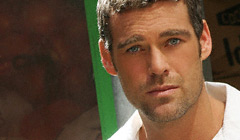 June 18, 2007
Alison did well in protecting herself from Lance, but did she have to sleep with Dusty, too? Apparently, the fact that they were both partially asleep, and thought they were sleeping with someone else, was a good enough reason.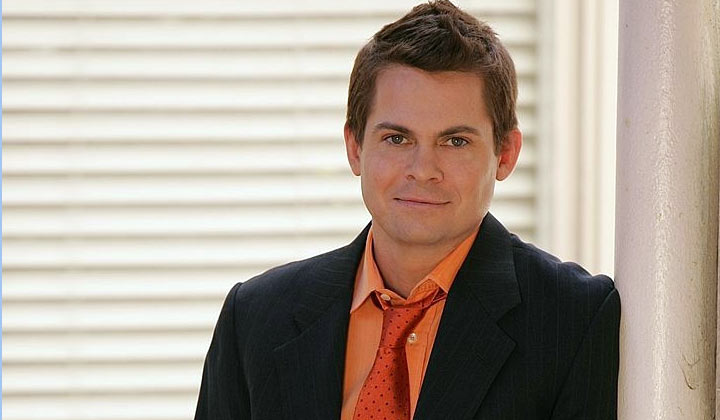 June 25, 2007
Poor Henry. He finally finds his dream woman, a rich socialite who has no responsibilities, and the first thing that she wants to do is get a job.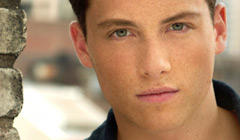 July 2, 2007
Cleo probably caused Will's accident, and she wants Jade out of the way so badly that she is framing her. For someone who comes off mousy around Gwen and Will, Cleo is quite the liar.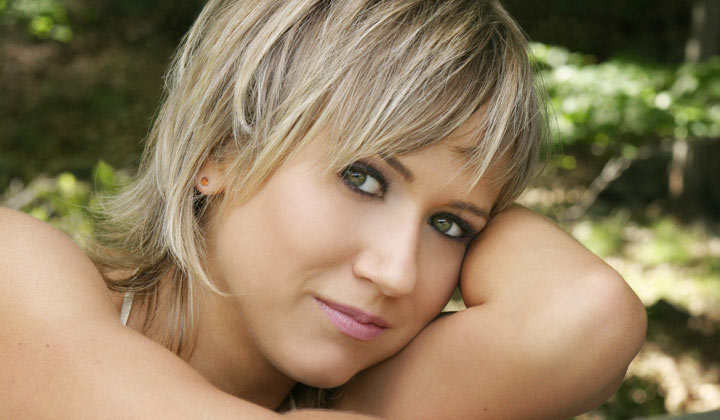 July 9, 2007
The Branson trip is a mini summer vacation for soap viewers, who are getting a chance to tour the town with Gwen, Will, and the rest of the teens.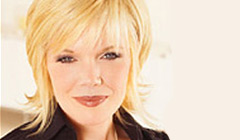 July 16, 2007
Lily has never spoken truer words than when she advised Carly to stop playing games and tell Jack exactly how she feels.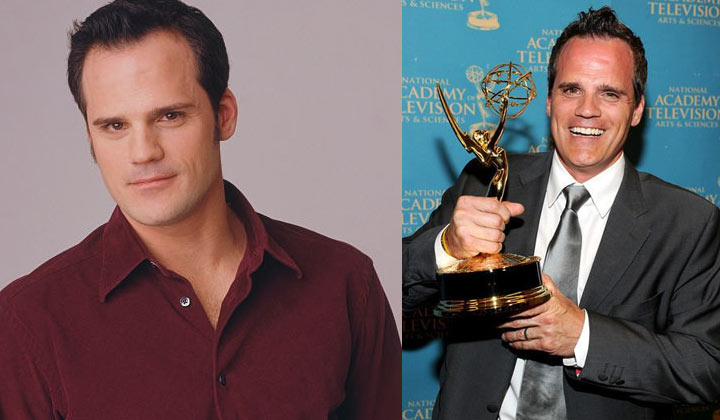 July 23, 2007
For a normal guy, getting burned would make one wary of love. Instead, Jack decided to propose to his ex-wife's lover's ex-wife, after only two months of dating. Hey, no one ever accused Jack of being the sharpest tool in the shed.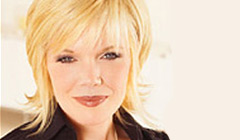 July 30, 2007
Last week, J.J.'s kidnapping story brought most of the Snyders into action. Brad was nice to Jack, Meg was taking care of Parker, Holden offered his financial assistance, and Gwen got involved by watching Sage for Carly.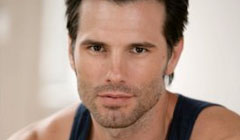 August 6, 2007
Oakdale is overly populated with hot, single men and very few unattached women. Brad, Dallas, Aaron, and Dusty are just some of the dudes in Oakdale who are looking for love. Lucy needs to come home, pronto, and she needs to bring some friends.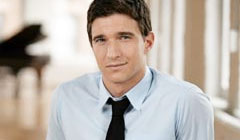 August 13, 2007
Luke's story is finally making some real movement. It looked like Noah was really interested in Maddie, until he spent some time alone with Luke. He is having a hard time trying to shake the fact that he is attracted to Luke.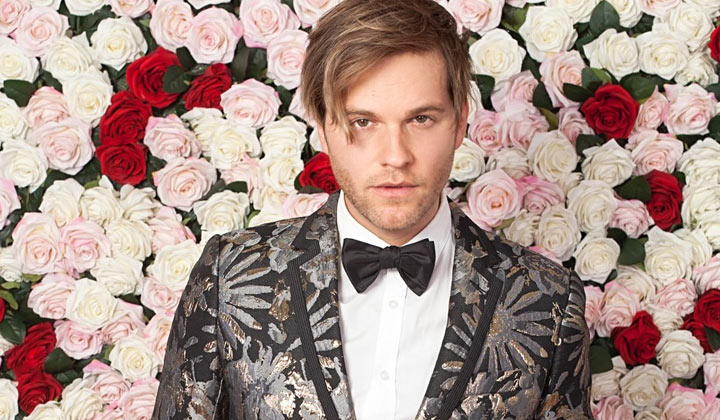 August 20, 2007
Luke Snyder's first kiss has fans in a tizzy. While kissing on a daytime drama is nothing new, it is when the kiss is between two men.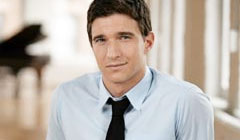 August 27, 2007
Why not give Luke's story the same opportunity that we have given Paul's many deaths, Carly and Jack's breakups, Craig's or Barbara's many crimes, and Lily's kidnappings. Let's take this journey with Luke as we would any other character in Oakdale.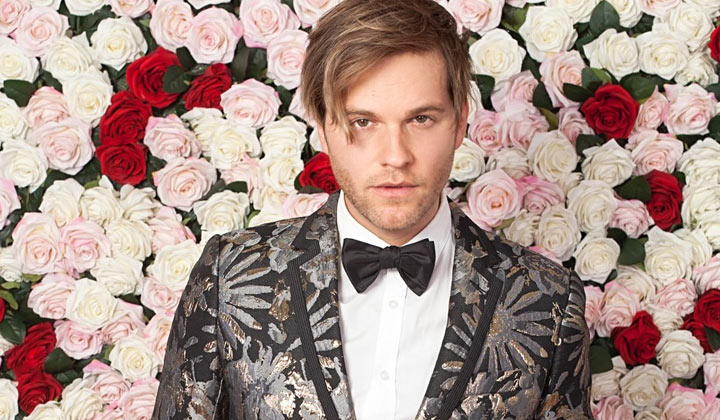 September 3, 2007
Luke has been groomed to be a character we love, and he has been surrounded with family and friends who discuss his sexuality openly and honestly. It's reasonable to expect that Luke's story will continue to be well told.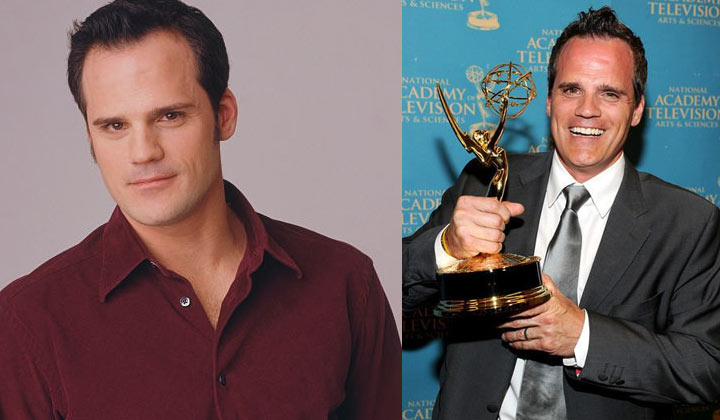 September 10, 2007
Who really believes that Jack is completely done with Carly? He was hard on her last week, as he told her that they were no longer friends, but perhaps he is trying too hard to hurt her as much as she hurt him.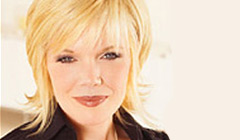 September 17, 2007
Carly's timing couldn't be more perfect. Her former husband is about to tie the knot with one of her former friends, and a brain tumor is certainly a way to get Jack's attention.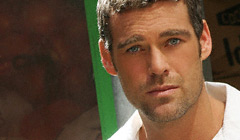 September 24, 2007
Dusty should know that he cannot always handle everything himself. Why didn't he tell Lily what he found out about the colonel?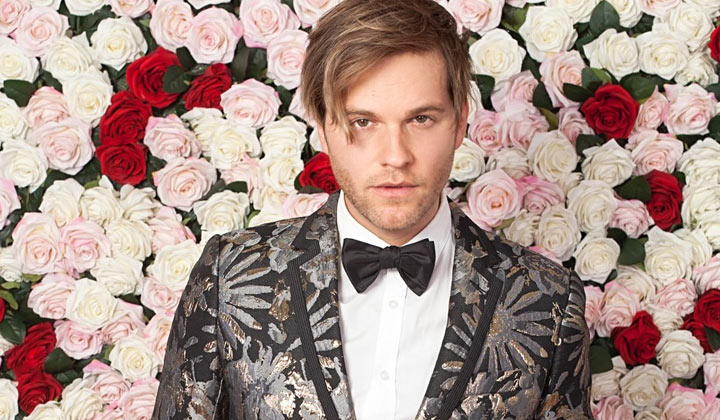 October 1, 2007
Luke and Noah kissed again last week, and this time the colonel saw it. It was an explosive kiss, and we're probably going to see more. Noah has finally admitted his feelings for Luke, and the writers seem committed to pursuing this storyline.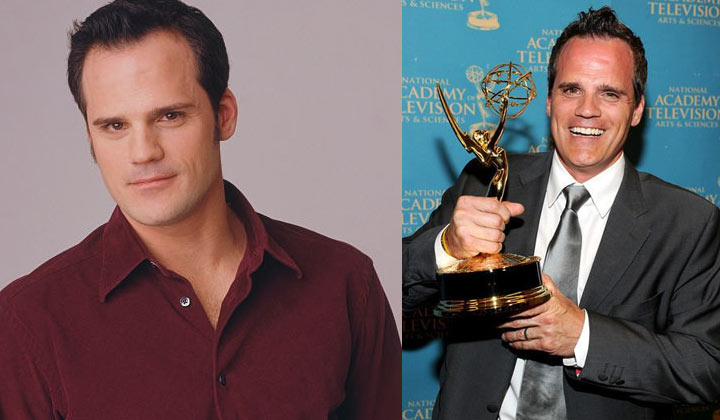 October 8, 2007
It's obvious that Jack does not love Katie; he has not left Carly's side since he found out about her terminal illness. Jack seems like he just doesn't know how to tell Katie the truth.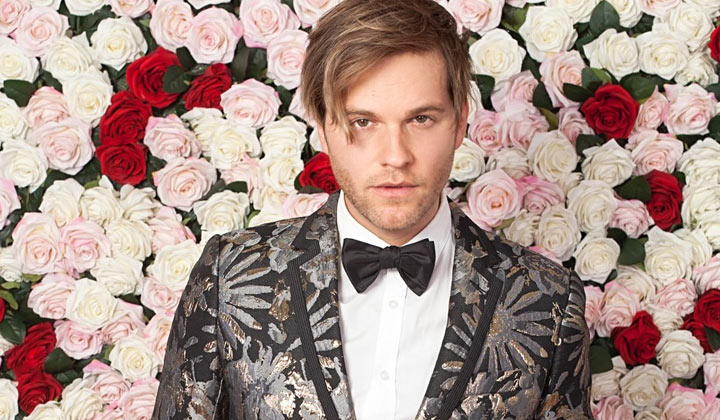 October 15, 2007
Luke has the worst luck of any teenager in Oakdale. It wasn't long ago that he was knocking at death's door due to kidney failure, and now he's paralyzed, at the hands of a homophobic psycho.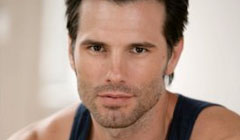 October 22, 2007
Carly has roped Brad into her latest scheme based on the fact that he wants Katie. Brad has made so much progress, and he is becoming the guy to root for. It's sad that he is desperate enough to help Carly with her scheme to get Jack back.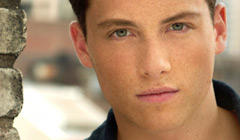 October 29, 2007
How much can Will and Gwen take? First, they can't have a baby naturally, and now they can't even adopt because of Will's criminal record. Why the constant turmoil for these kids?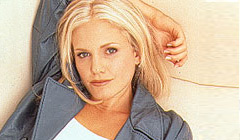 November 5, 2007
Will and Gwen are still wearing toy plastic wedding rings out of a gumball machine. Maybe they're on to something. Katie should try that next time around, considering that she changes rings like most people change their undies.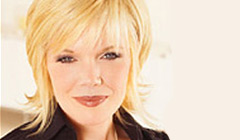 November 12, 2007
Katie knows that Carly isn't dying, and all hell is about to break lose. It will be fun to see what transpires at the wedding. Will Katie return to her days of pummeling her foes? Carly should not have worn white; it shows blood too easily.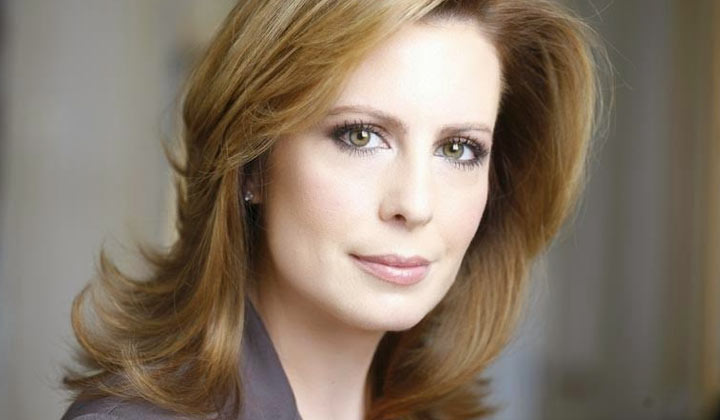 November 19, 2007
Last week, Lily spent some time with Dusty reminiscing about him being her first love. They both remembered how much they meant to each other years ago, and Dusty reminded Lily that he will always be there for her.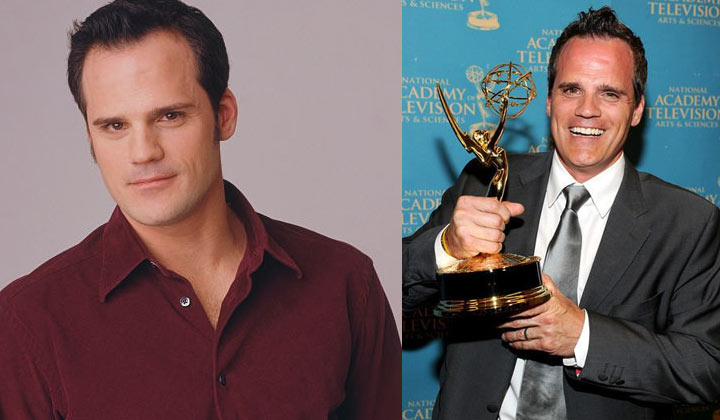 November 26, 2007
The Snyder Thanksgiving feast is always a highlight of the show, and this year didn't disappoint. From Noah cutting the Hubbard squash, to Faith's Thanksgiving prayer, to the kids' song, the Snyders always seem to do it right.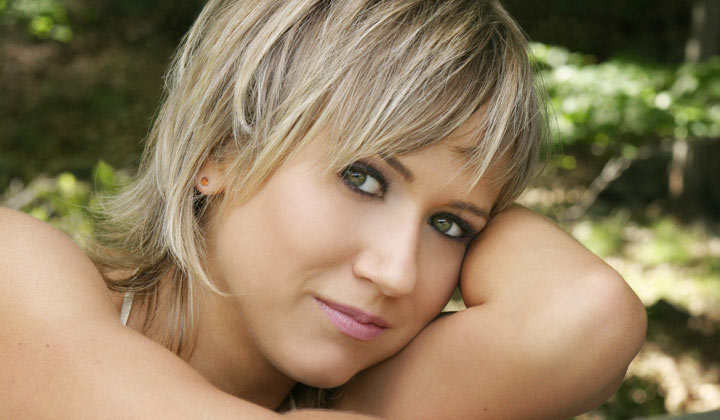 December 3, 2007
Gwen and Will want a baby very badly, and they have no idea that Grannies-to-be Barbara and Iris are pulling the strings to give them Cole and Sofie's baby. This will not end well.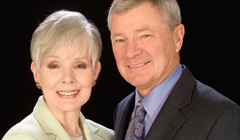 December 10, 2007
Bob's heart is breaking. Probably literally. After a fight with his arrogant son, Chris, about his plan to install a research lab in the hospital, Bob fell to the floor last week.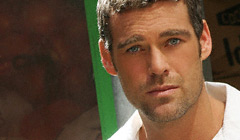 December 17, 2007
Chris is acting quite guilty in the aftermath of Bob's stroke. Dusty is not going to give up on searching for whatever he can find against Chris, and we all know that when Dusty is on a mission, he leaves no stones unturned.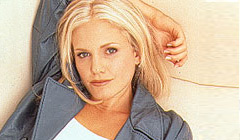 December 24, 2007
Katie needs to learn some patience. She and Brad just hit the sheets last week, and already she expected to be pregnant? On the up side, watching Brad spend the day in only his boxer-briefs is not a bad way to spend an afternoon.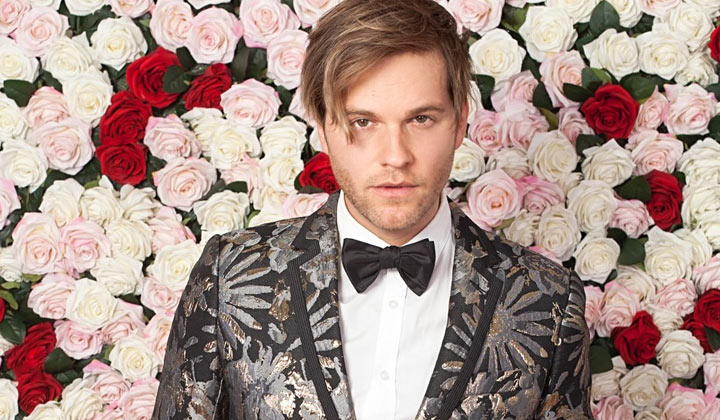 December 31, 2007
Part one of a two-part look back at the events of the past year in Oakdale. This week, our columnist Reggie discusses the best and the worst that As the World Turns had to offer in 2007.