As the World Turns Two Scoops Commentary (2004)
As The World Turns opinion columns from 2004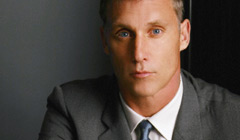 May 24, 2004
Rosanna is grateful to James for giving her Cabot back, despite the fact that he's used even more deceitful tactics than Craig ever did.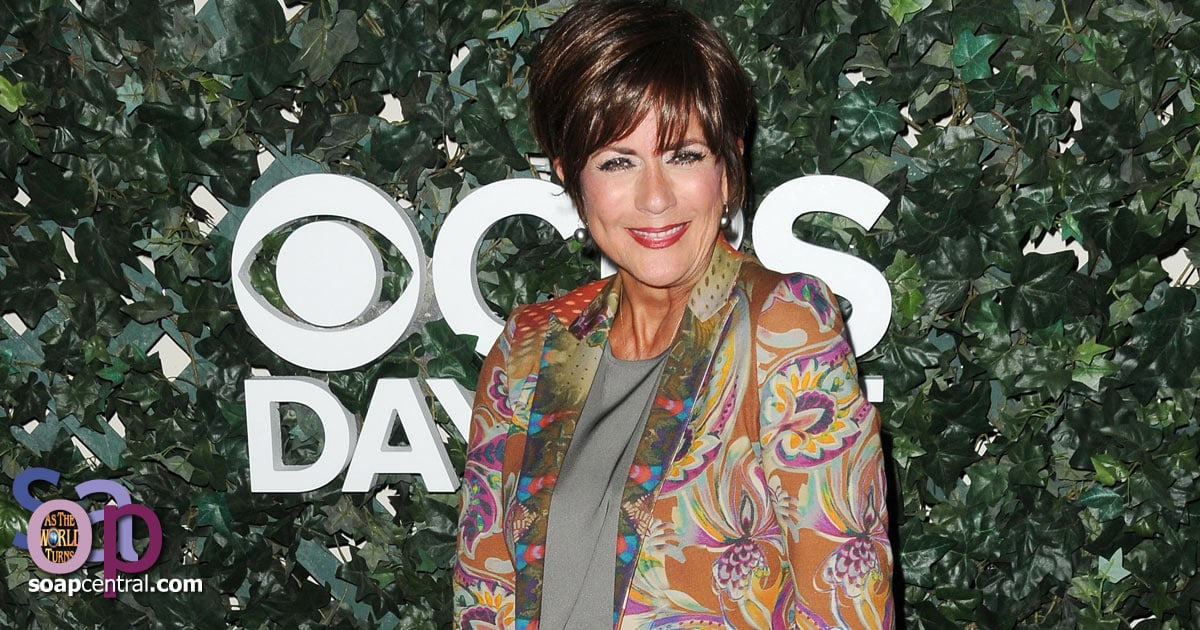 May 31, 2004
Why does James care about Jordan? James, like Barbara, never does anything unless it involves his offspring.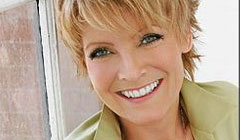 June 7, 2004
Is Margo a hoochie? After last week, that seems to be the question on everyone's mind. Her mid-life crisis has been enjoyable, but couldn't she have just followed Carly and Jack's lead and bought a Corvette?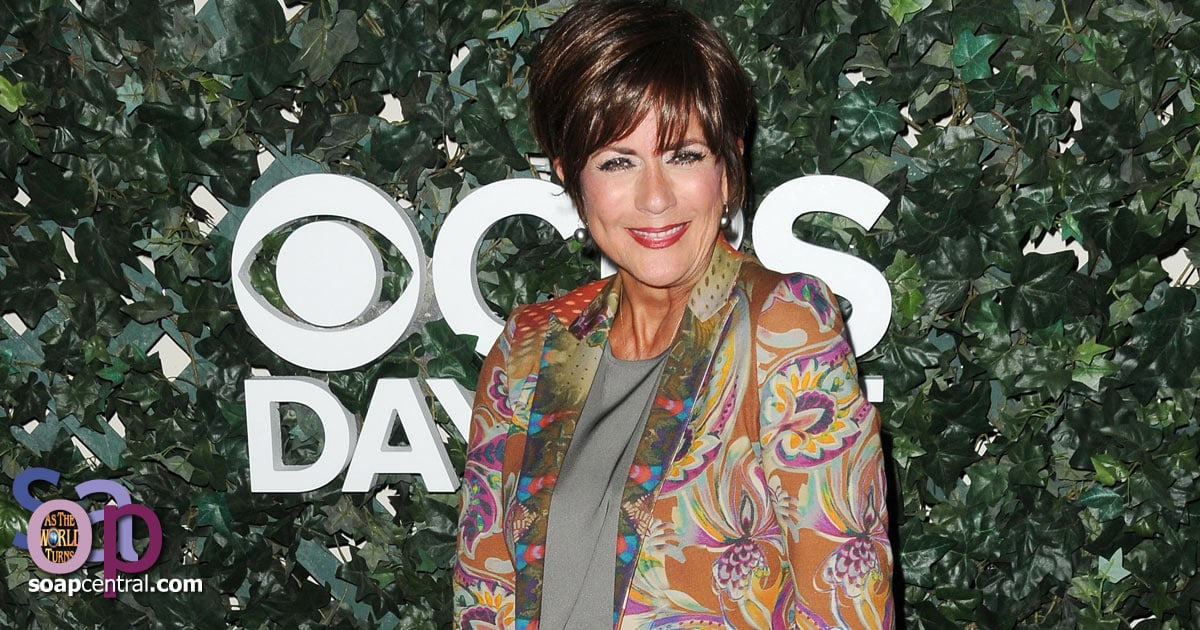 June 14, 2004
It's true that James has done some despicable things to a lot of people, but he is so fun to watch in the process.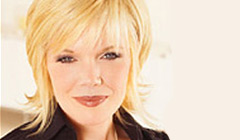 June 21, 2004
Not even the lure of thousands of dollars was enough to convince the Oakdale denizens to team up with Henry. Casey recalling how Henry stole his camera years ago was a nice nod to show history.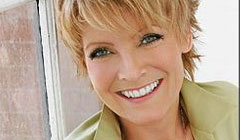 June 28, 2004
Last week, Tom proved that he is something more than the yes man that he has been portrayed as for the last few years. He really showed his anger towards Margo.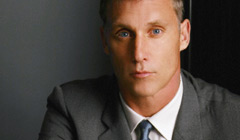 July 5, 2004
It was a tough week for Craig fans, as it was revealed that he was behind his daughter's kidnapping. Craig has always been his own worst enemy, but kidnapping Lucy is too crazy, even for him.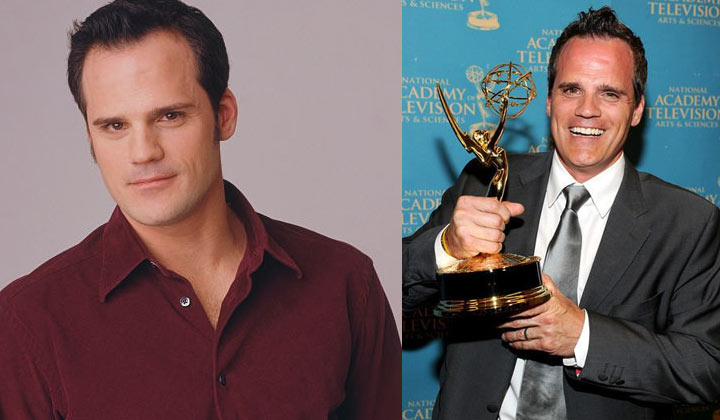 July 12, 2004
There was not a new column this week, so instead, please enjoy another look at what was happening in Oakdale during the week of May 24, 2004.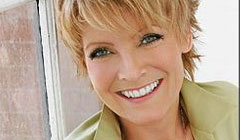 July 19, 2004
You need a roadmap to keep up with Margo's changing feelings. She wants Doc. She wants Tom. She's jealous of Jessica for sleeping with Doc. She's mad at Tom for not trusting her.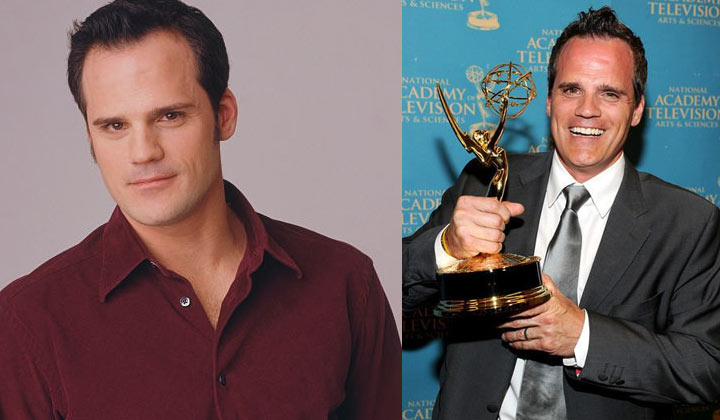 July 26, 2004
It was refreshing to see Jack and Carly enjoying a bit of happiness, after all they have been through, but everyone knows that a happy couple on a soap is boring.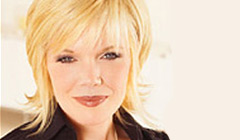 August 2, 2004
Let's face it. Jack has never been the sharpest tool in the shed. As he set out alone with killer Starziak last week, it was obvious that things would not end well for the delicious, but dim, detective.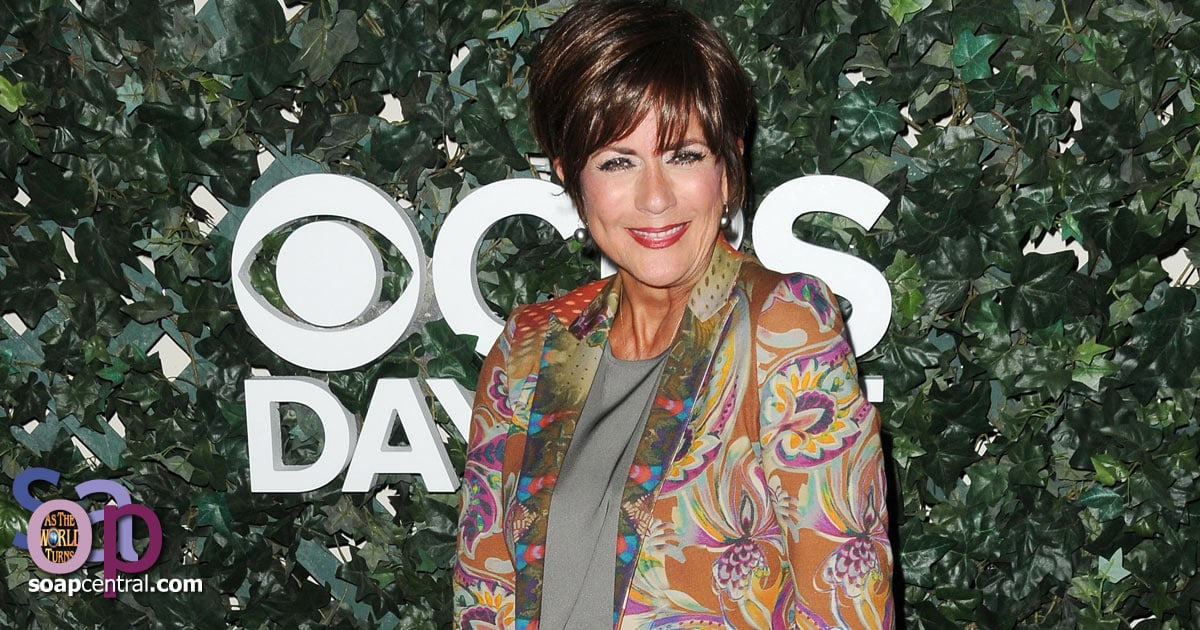 August 9, 2004
Will Barbara Ryan ever learn her lesson? She had a man who was really interested in her, and her children were willing to stand by her, but she had to do something devious again.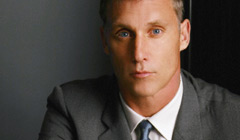 August 16, 2004
There is no way that Craig is going to get away with his latest crimes, and he shouldn't. However, he shouldn't pay too severely; Oakdale is just another boring hamlet without him.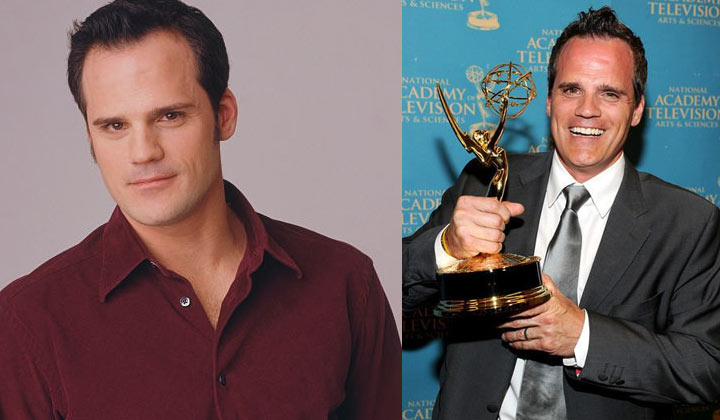 August 23, 2004
The death toll in Oakdale in the last few weeks has risen, but two of the deaths are just plot devices to keep other characters in tears.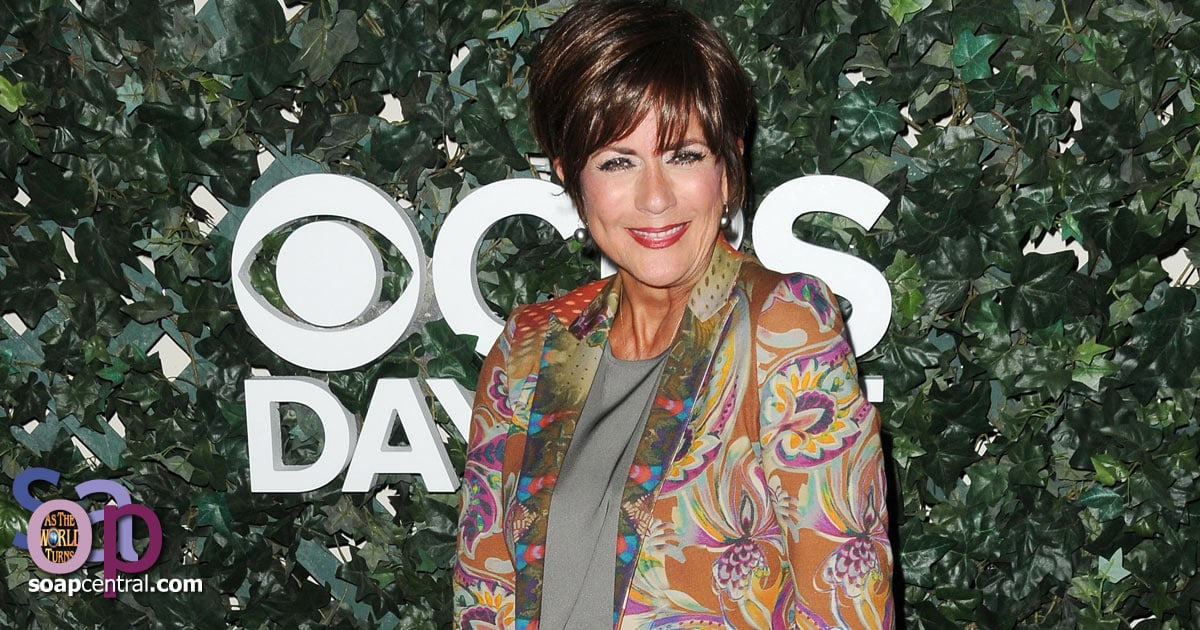 August 30, 2004
Last week, Barbara took a crazy leap out of a courtroom window. Was she packing a parachute in her designer outfit? And if she was, was there enough time for it to open?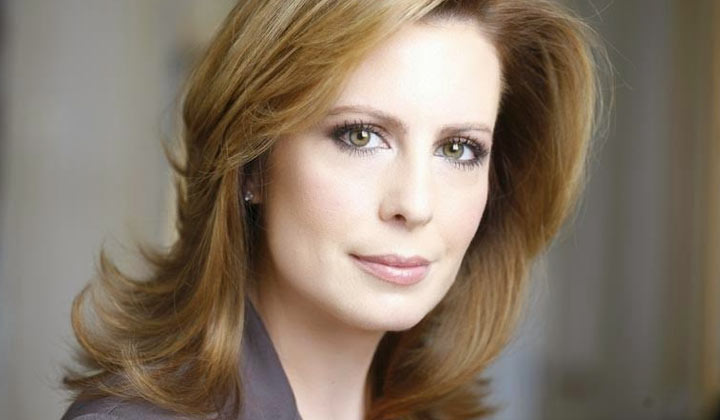 September 6, 2004
Last week, Holden finally stood up for himself. He told Lily that the world does not revolve around her, which was long overdue. Lily has always held Holden at bay while she went off to do whatever she felt like doing.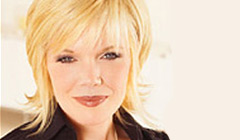 September 13, 2004
It's hard to like Hal when he's issuing nasty ultimatums to Carly. No wonder Emily has a wandering eye lately; this Hal is an overbearing bully.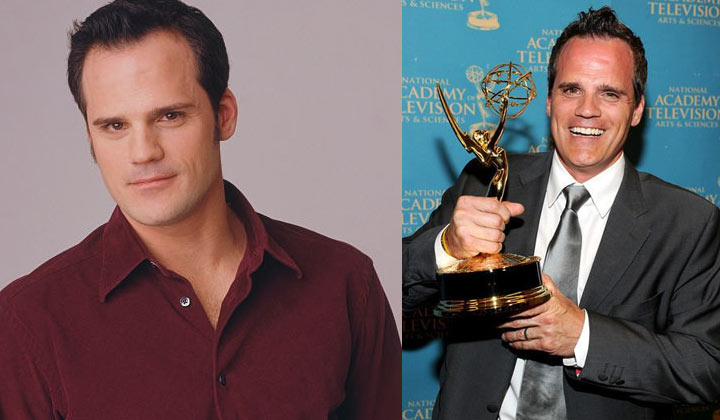 September 20, 2004
Poor Ben, he is so unlucky in love. Due to his current state, he is becoming dependent on pain pills, but what pain is he trying to silence...the one in his hand, or the one in his heart?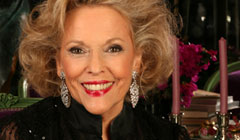 September 27, 2004
Has Jack heard of dating? His speedy urge to nest has now turned him into a bigamist, and inched him closer to earning a spot as one of daytime's dimmest characters.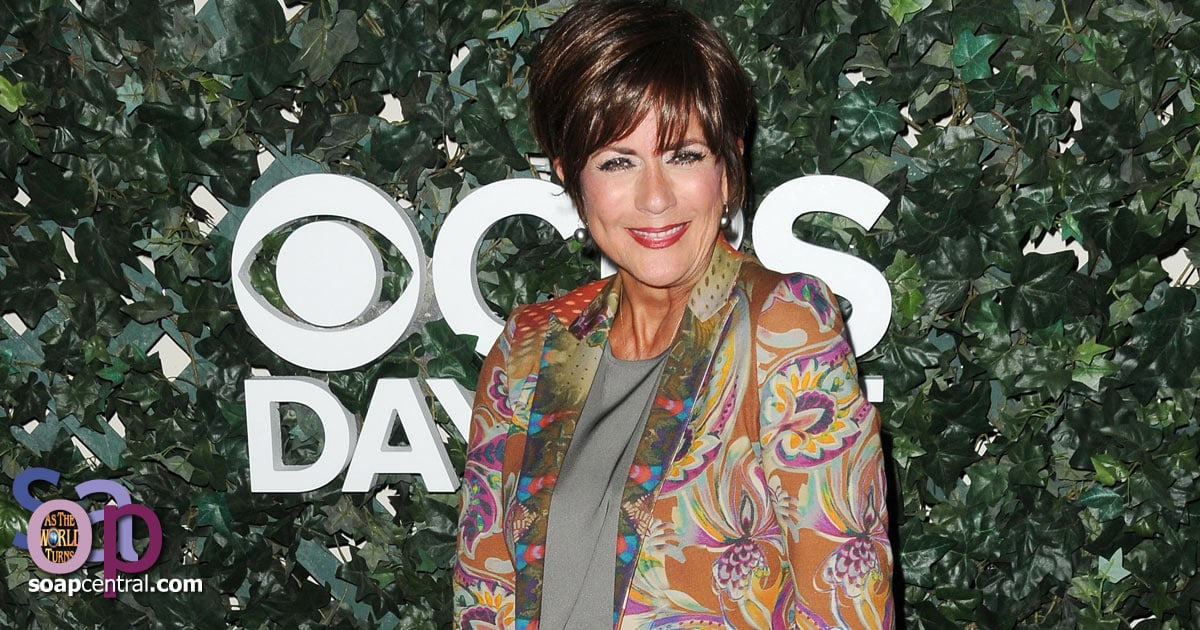 October 4, 2004
Of all the people for Barbara to get involved with, it had to be Dr. Death, Rick Decker. Rick is really crazy, but he's also fun, and it's going to interesting to watch them try to out-crazy each other.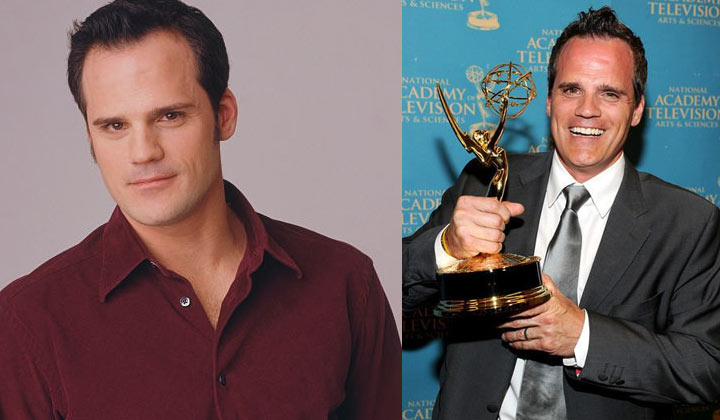 October 11, 2004
Why couldn't Julia just tell Jack about his past instead of running away at record speed? We all were expecting her to do exactly what she did, but imagine if she'd just come clean instead.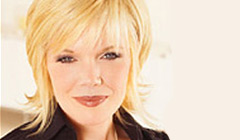 October 18, 2004
Carly has been so determined to find Jack, and when they finally came face to face last week, it was like a sigh of relief. The story isn't over yet, but just seeing them together was a major step in the right direction.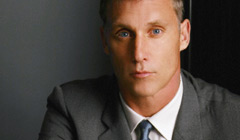 October 25, 2004
How long before we get to see Craig speaking Spanish again to his old pal Rafael? You could just see the wheels turning in Craig's head as he sized up the lusty Latino as a potential roadblock in the Dusty/Lucy romance.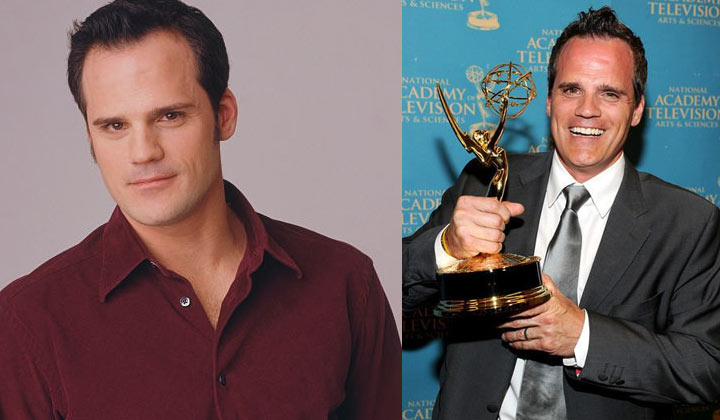 November 1, 2004
The lives of the folks in Oakdale are in disarray right now, but the highlight of the month is going to be Carly and Jack; their storyline is the kind of thing that makes great daytime drama.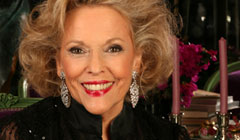 November 8, 2004
Note to Jennifer: when stranded in a car under the stars with a guy as sexy as Mike, there are better things to do than whine about your crazy life.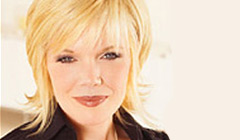 November 15, 2004
How was Carly supposed to know that Julia's ex-husband was an abuser? If someone was married to an abusive man, why would they jump into a relationship with a man that they barely know?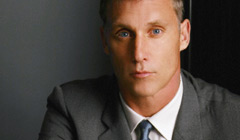 November 22, 2004
When Craig starts talking about himself in the third person, you know things aren't going to go well. It's tough to say who really abducted him, because his list of enemies is longer than Barbara's criminal record.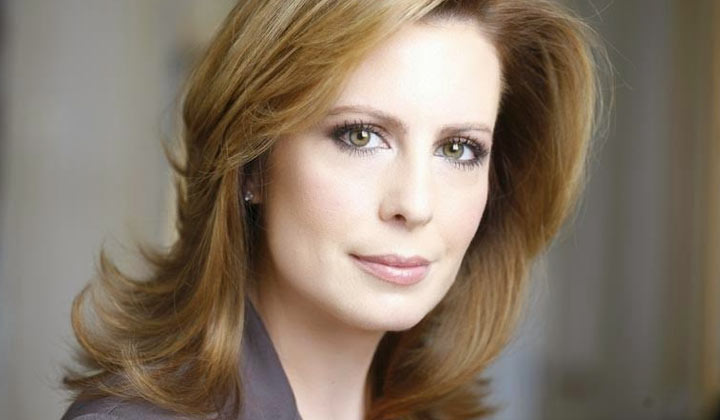 November 29, 2004
Holden always seems to be giving Lily a hard time about Craig, but now he's doing the same thing with Julia.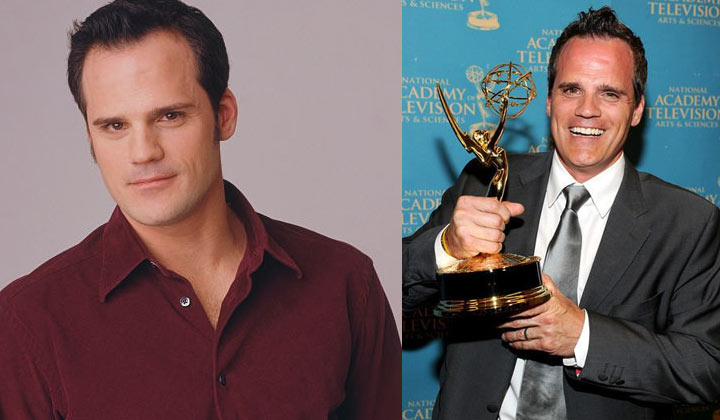 December 6, 2004
Jack has changed in more ways than one. Now, when faced with a difficult decision, he bellies up to the bar to knock back some stiff drinks.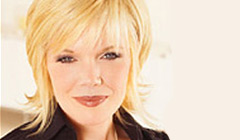 December 13, 2004
Last week, Jack finally came to his senses and decided that Carly was his true love. Watching Jack tell Carly that she was the one he wanted to be with was a memorable moment.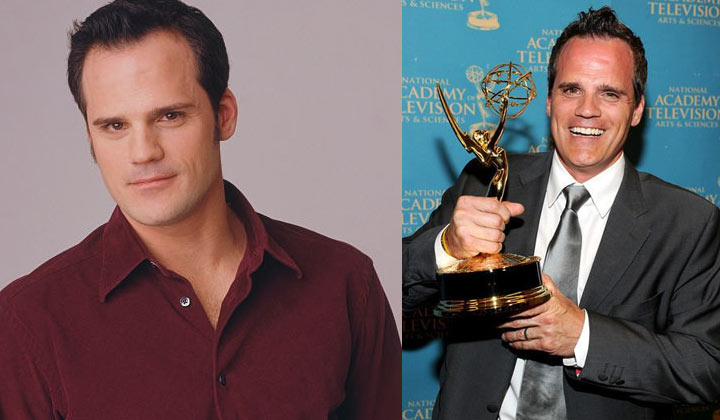 December 20, 2004
Just call it a Christmas miracle. Jack and Carly reunited last week, just in time for the holidays. Jack finally came to his senses...well, for the most part.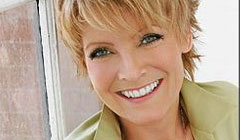 December 27, 2004
Part one of a two-part look back at the events of the past year in Oakdale. This week, our columnist Reggie discusses the best and the worst that As the World Turns had to offer in 2004.