ATWT Two Scoops: Two Scoops Archives for 2005
As The World Turns opinion columns from 2005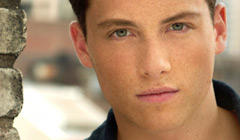 January 3, 2005
Part two of a two-part look back at the events of the past year in Oakdale. This week, our columnist Jennifer discusses the best and the worst that As the World Turns had to offer in 2004.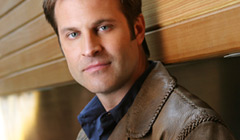 January 10, 2005
Julia is such a piece of work. Is she getting involved with Holden to give her son a father, or is she just one of those demented types who likes to break up marriages?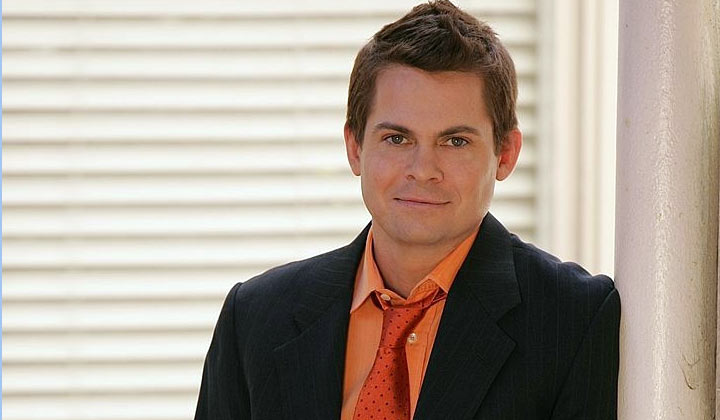 January 17, 2005
Finally, Henry admitted what we've all known for years...he loves his best friend. Sure, it's likely that Bubbles will break his martini-loving heart in this fake-marriage scheme, but let's not worry about that.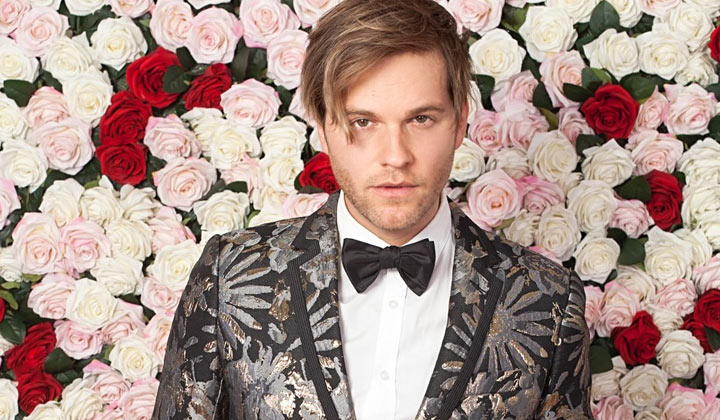 January 24, 2005
It seems that characters and actors are leaving Oakdale like crazy these days; it's almost too much to keep track of. Some of the changes are welcomed, but what is going on behind the scenes to cause all of these upheavals?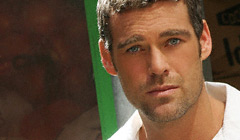 January 31, 2005
Lucinda has never been a fool, and her brutal honesty is one of her best traits. It's not believable that she would be so eager to see Dusty marry her young, debutante granddaughter.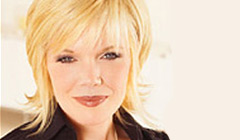 February 7, 2005
Lily and Carly, what a great team! Carly is the devious brains of the operation, and Lily is her sometimes unwilling partner as they get into some tight situations.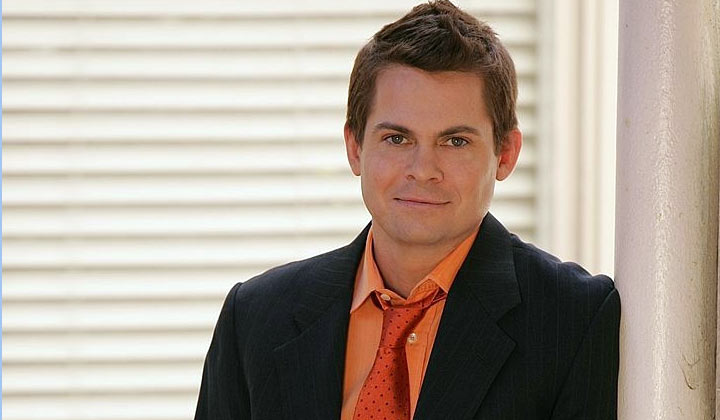 February 14, 2005
It's official: Henry is a metrosexual. He shops at Bed and Bath, he knows the color persimmon, he cries, and he loves women. Last week, the years-long question about Henry's sexuality was finally put to rest; he's obviously straight.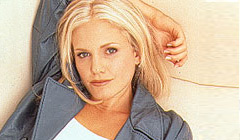 February 21, 2005
It's hard to believe that Katie actually went through with her wedding to Henry. It's also hard to believe that Mike allowed the wedding to take place.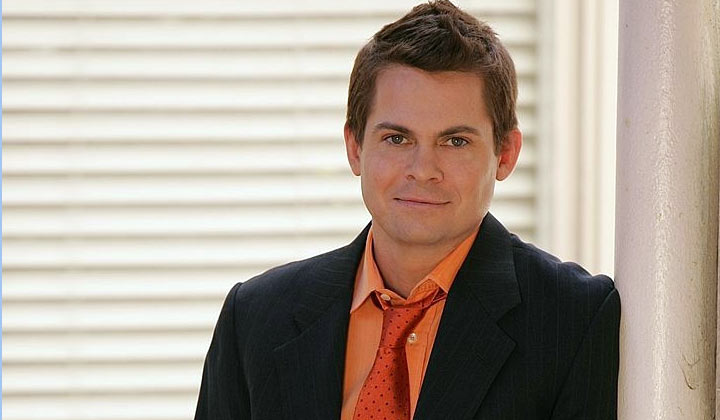 February 28, 2005
There is no better story being told on daytime right now than that of Katie and Henry Coleman. How refreshing, and realistic, to see a story about two friends who are grappling with the decision of whether to stay platonic.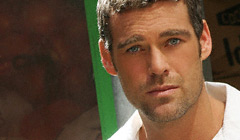 March 7, 2005
Lucy didn't waste any time finding a new guy when she got to school. It won't be long before Dusty ends up with her mother; quite frankly, they are a much better match than Dusty and Lucy.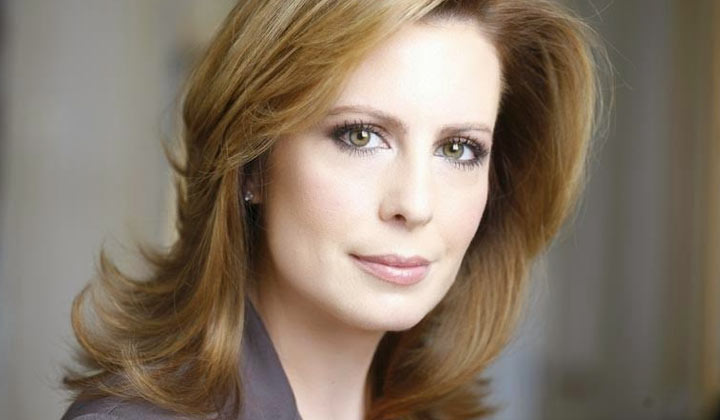 March 14, 2005
Holden was ready to support Lily last week, even if she'd murdered Julia, but once again, Lily didn't trust him, and lied about her involvement. The fact that Luke is mixed up in this mess makes the story even more intricate.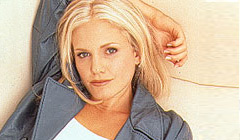 March 21, 2005
Henry is really in love with Katie, and he wants to do right by her. He is willing to let her go, if that is what will make her happy, but it looks like Katie wants to make Henry happy, too.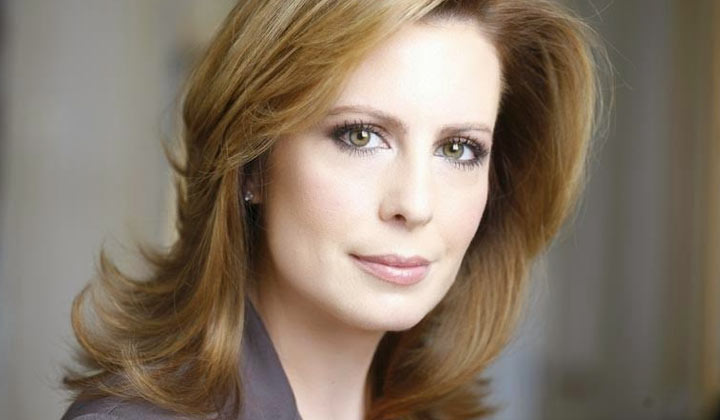 March 28, 2005
Lily always manages to do something that is so asinine that it's almost impossible to like her. Sure, she's just covering for Luke, but she should know that confessing to a crime that she didn't commit is a bad idea.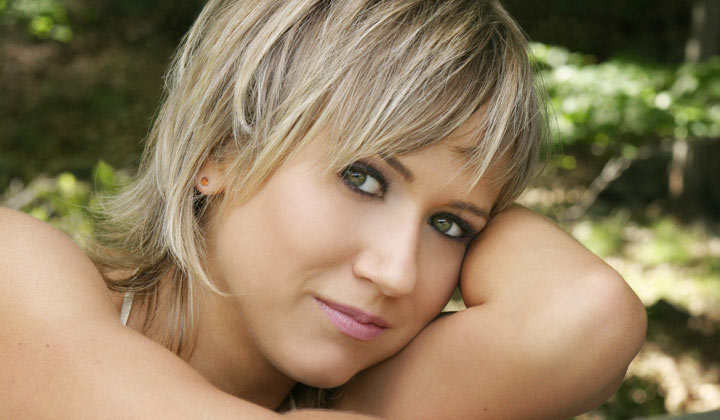 April 4, 2005
It's unclear why, but Casey clearly does not want Gwen around. This would be interesting to explore, especially if she got involved with his friend, the troubled Will.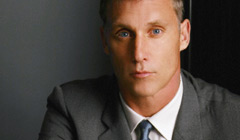 April 11, 2005
Give it up for Craig Montgomery. The guy has managed to tick off just about everyone in Oakdale, and that's no easy feat. His list of enemies is growing faster than Jennifer's expanding waistline.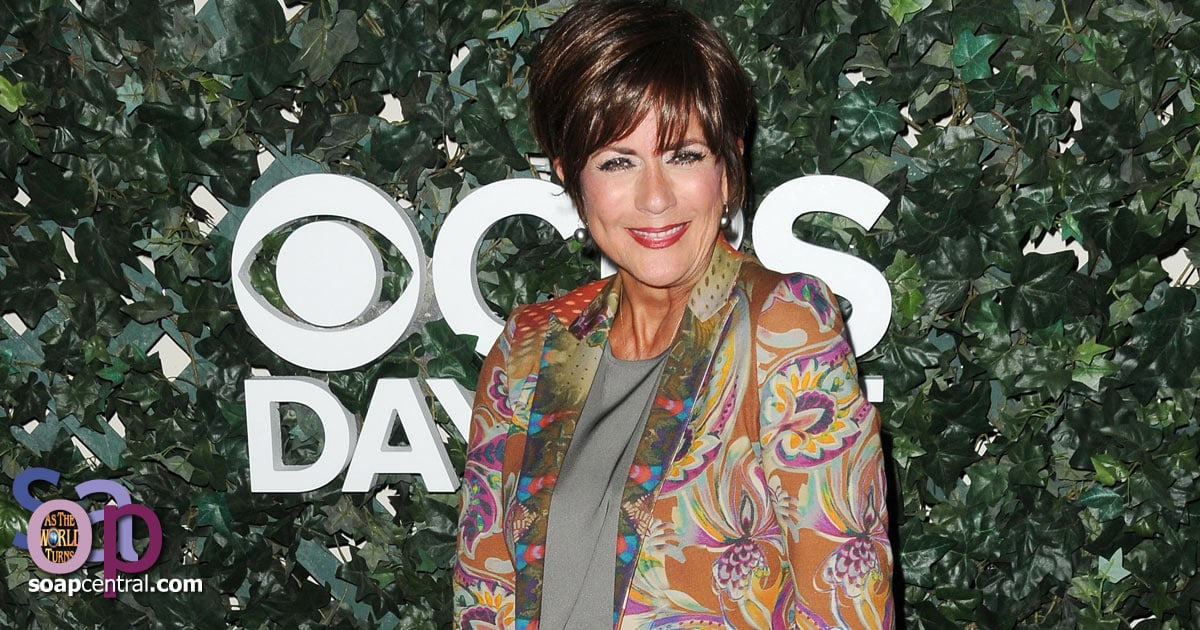 April 18, 2005
The main attraction right now is the baby that Jennifer is carrying, how to keep the truth from Craig, and how Barbara is right in the middle of everything.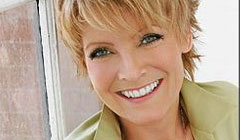 April 25, 2005
There's nothing more humiliating than your grandmother picking up your unused condom in front of your girlfriend and your parents, but the end result was one of the great moments that makes this show a fantastic family drama.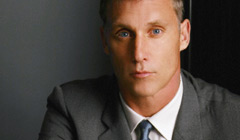 May 2, 2005
Did Craig finally get what was coming to him? There were five people, including two ex-wives and his sister, conspiring against him. As awful as he can be at times, Oakdale won't be the same without him.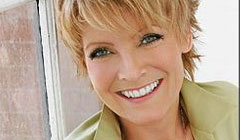 May 9, 2005
Oakdale may have its own unique justice system, but the scheme to entrap Craig took things to a whole new level. Sure, Craig is a louse, but even he didn't deserve to be evicted from Oakdale in such a manner.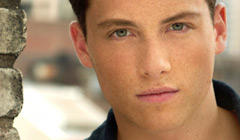 May 16, 2005
Will is one interesting character. This kid has had so much to fight against, thanks to the stigma of being a murderer. 'Whatever?' seems to be his favorite response, regardless of the situation.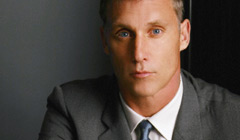 May 23, 2005
Craig has never been a one-dimensional villain. Craig makes bad choices...sometimes for the right reasons, sometimes not. Yes, he's smarmy. Yes, he's manipulative. And yes, viewers love him anyway.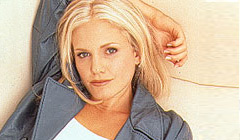 May 30, 2005
We all know that Katie is still in love with Mike. Henry has had enough, and he wants her to go on her way. Was Katie crying after the wedding because she lost Henry, or because she lost Mike?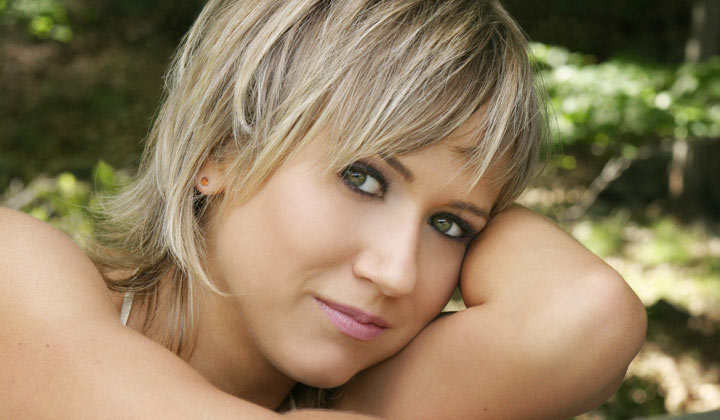 June 6, 2005
Although they've shared little screen time together, Gwen and Will are a breakout couple, and they have undeniable chemistry. Just imagine Barbara's horror when she realizes that Gwen lives in a garage.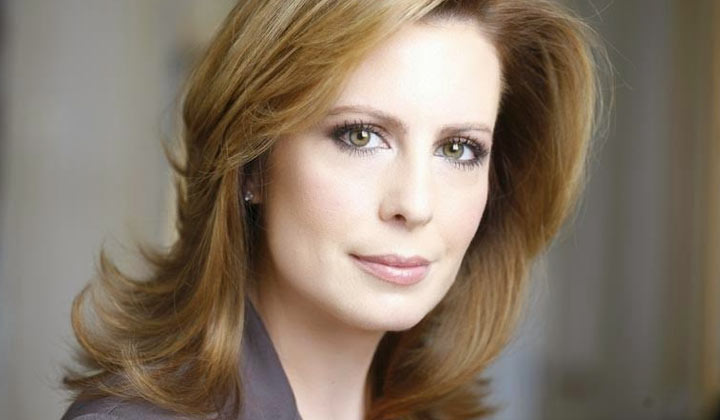 June 13, 2005
The overblown Julia Larrabee murder mystery finally ended last week with a powerful episode, and now there are new stories beginning to form in Oakdale.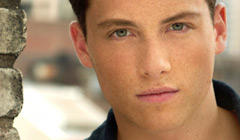 June 20, 2005
Last week, Will stepped in and pretended to be the father of Gwen's baby. Gwen had better start bullet-proofing her apartment now, because Barbara's not going to be happy when she hears the news that Will is going to be a daddy.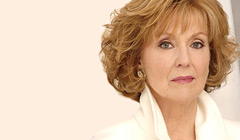 June 27, 2005
Giving Lucinda cancer is a stroke of genius. This is one time that Lucinda has lost all of her control; she excels in her business maneuvers and controlling her family, but now she is powerless.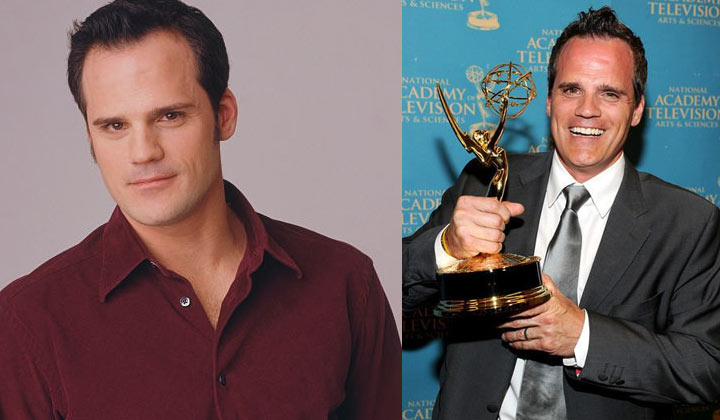 July 4, 2005
From Dusty and Meg getting, um, reacquainted at the Snyder pond, to Jack and Carly solving the case of the melting ice cubes, to Paul and Emily's furniture fondness, love was in the air last week.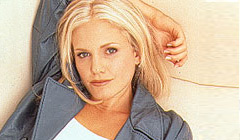 July 11, 2005
Mike and Katie have finally made their way back to each other. Mike should be commended for being a man who does not tell lies; he told Jennifer the truth about sleeping with Katie last week.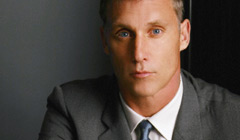 July 18, 2005
Although we didn't see Craig switch the babies, all signs are indicating that he did. For weeks, we've been hearing Oakdale citizens caution Jennifer against pushing him too far.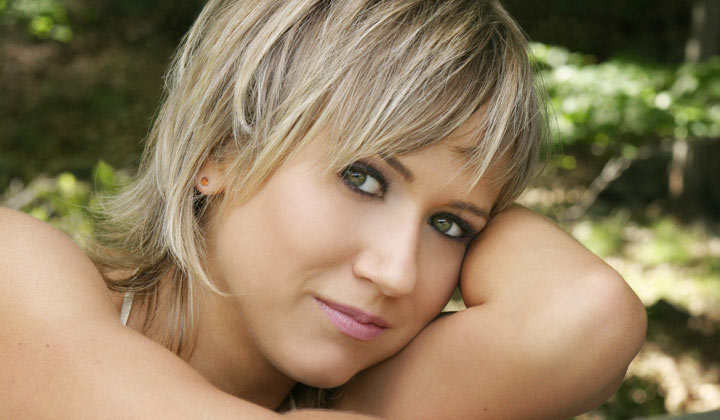 July 25, 2005
Craig has cheated Gwen out of her opportunity to grieve properly. Gwen is being so grown up about the whole situation, knowing that she needed to give her baby up to give him a good life.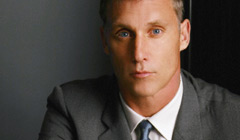 August 1, 2005
Why do soaps insist on changing the personalities of their characters to prop up a plot? Craig had redeemed himself from an attempted murderer to a general mischief maker, but now he's being written as a cold-blooded killer again.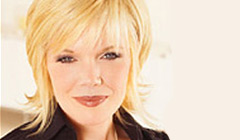 August 8, 2005
In her short time in Oakdale, Gwen has been attached to a number of major characters, the latest being Carly. Gwen is a great character because she has all of the makings of a future Carly.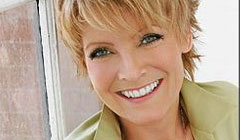 August 15, 2005
Margo calls herself a detective? Cagney and Lacey would be outraged at her lack of sleuthing skills, at least when it comes to her son's behavior. Why hasn't she figured out that Casey is the father of Gwen's baby?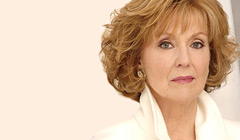 August 22, 2005
Lucinda is having such a hard time with her cancer and its effects. The scenes last week with her granddaughter, Faith, as she combed her hair and it started falling out were heart-wrenching.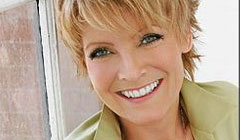 August 29, 2005
Margo wants to believe her son, so when Gwen told her last week that Casey was the only guy that she had ever slept with, you could see the doubt in Margo's eyes. Meanwhile, Casey's doing everything in his power to discredit Gwen.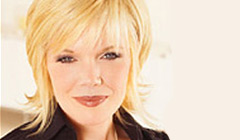 September 5, 2005
Gwen's soft vulnerability, coupled with her fierce determination, is in stark contrast to Carly's stubborn, unreasonable behavior. It's ironic that Carly is the one who is calling Gwen an unfit mother, considering her checkered past.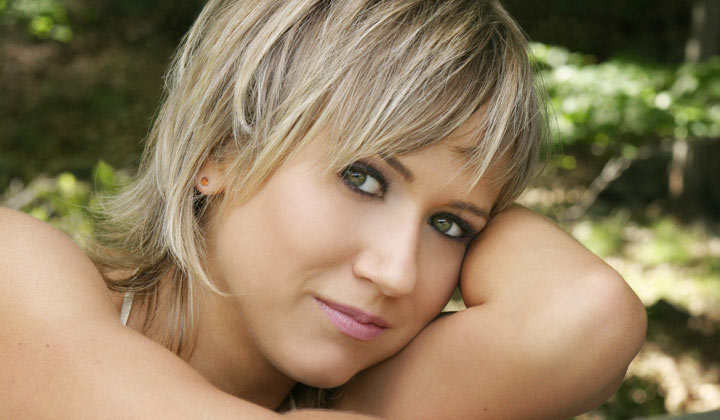 September 12, 2005
More often than not, characters seem to be giving in to their weaknesses lately. Carly is scheming like Barbara and Craig. Paul is manipulating so many people that he could teach James a thing or two. Emily is a cheater. And the list goes on.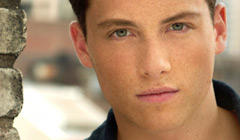 September 19, 2005
Last week, the paternity test failed to name Casey as the father of Gwen's baby. Then Carly pulled a stunt to prove that Gwen was an unfit mother. Gwen's also losing Will as the only friend she has. Will she ever catch a break?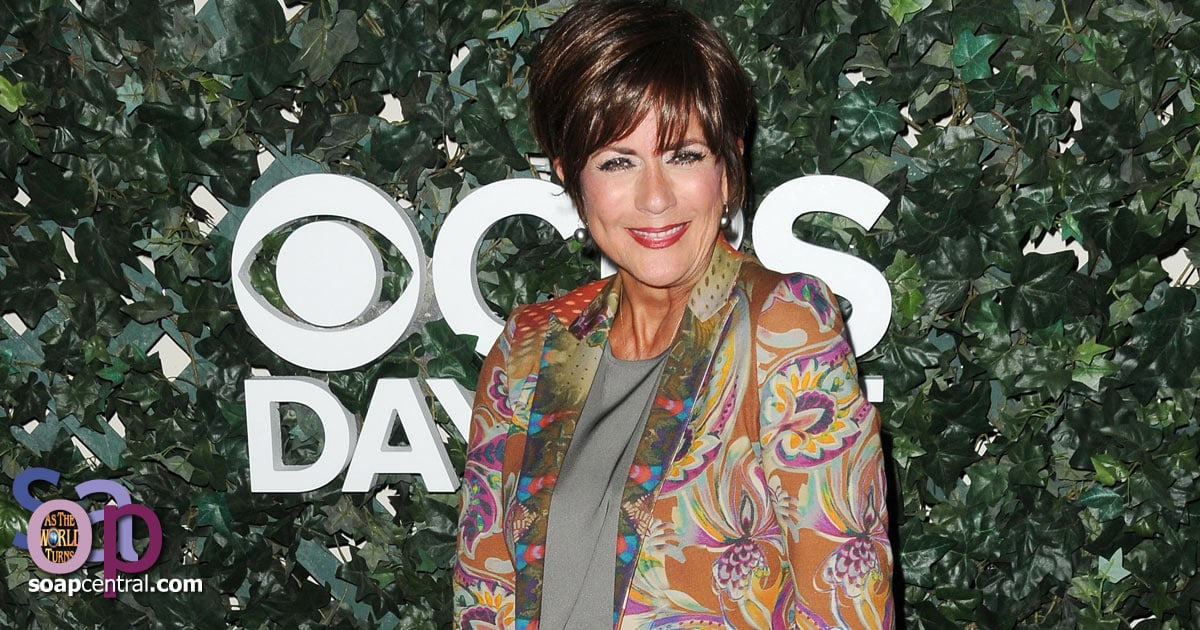 September 26, 2005
When Will and Barbara tried to convince Jennifer to tell the doctors what they wanted to hear last week, just so she could be released from loony land, it rang true. Who doesn't remember the awful times Will and Barbara had in the mental ward?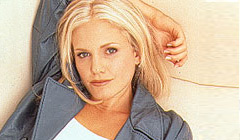 October 3, 2005
Katie has three men who want her right now: Mike, B.J., and Henry. B.J. has come to Oakdale thanks to the meddlesome Maddie, and Katie has every right to be suspicious of him.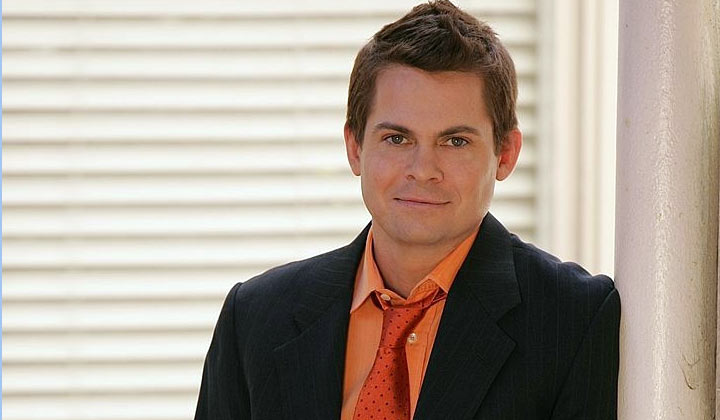 October 10, 2005
Last week, more naughty bits about Henry's past were revealed. Add this to Mr. Coleman's profile: he was a track star who earned a scholarship to the Ivy League and then got the boot.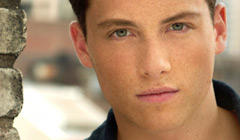 October 17, 2005
Last week, Gwen and Will finally admitted that they really like each other. The look on Will's face when Gwen changed Rory's name to William (Billy) was a nice moment.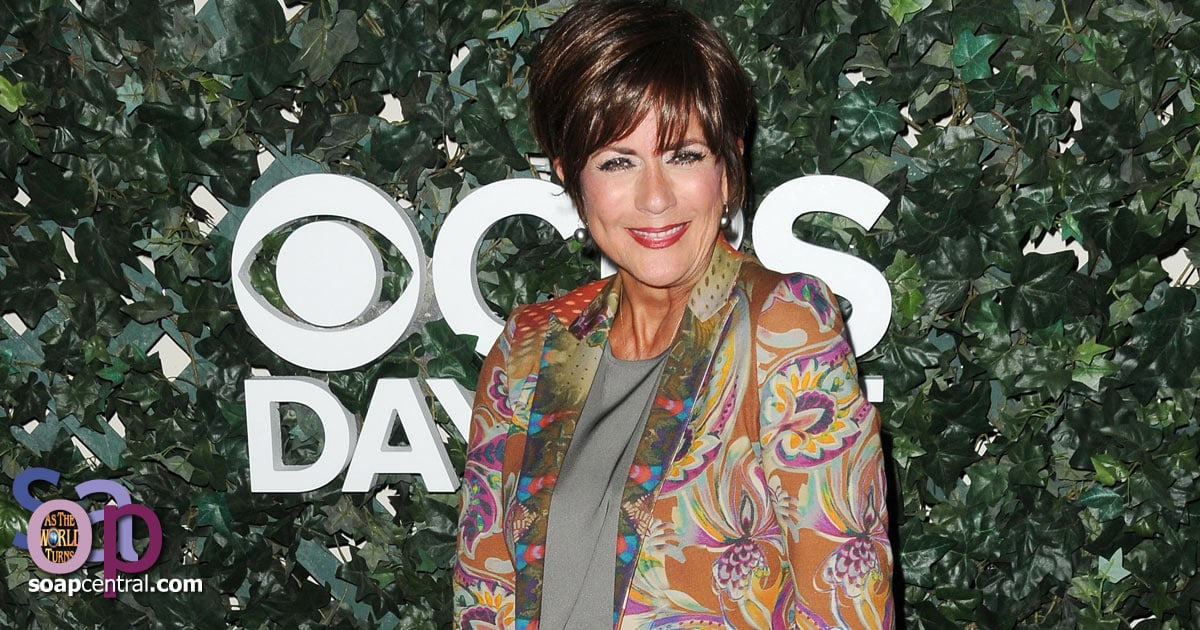 October 24, 2005
Is it wrong to think that Hal and Barbara should get back together? Both of them have sordid histories. He went nuts. She went nuts. They both drove Will nuts. Maybe it's time for them to put all of that craziness behind them and reunite.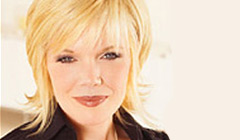 October 31, 2005
As the baby saga continued last week, Carly lost custody to Gwen and her hoot of a mother, Iris. Carly should have been smarter in her attempts to keep the baby; she may have cost her husband his job.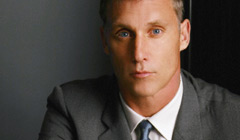 November 7, 2005
Oakdale needs Craig like Luke needs a kidney. The Jen/Paul/Emily side of the baby saga falls flat without Craig there as the antagonist, and it's just cruel to show his face in a dream sequence when he's not on the canvas anymore.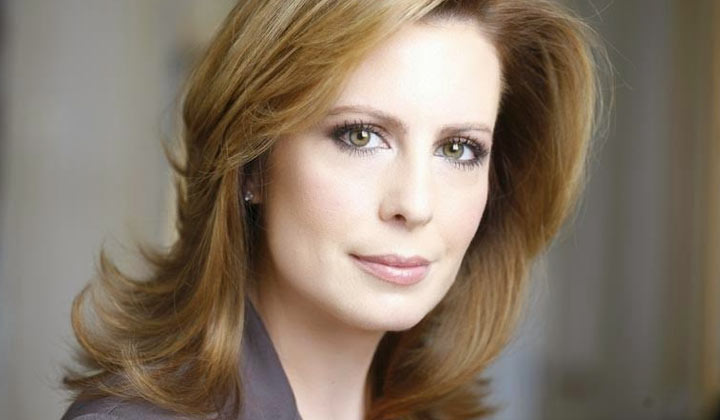 November 14, 2005
Last week, Keith found a kidney for Luke so that he could force Lily to marry him. Would he have let Luke die if she had said no? Lily does not love him anymore, so he needs to just tuck his tail and leave town.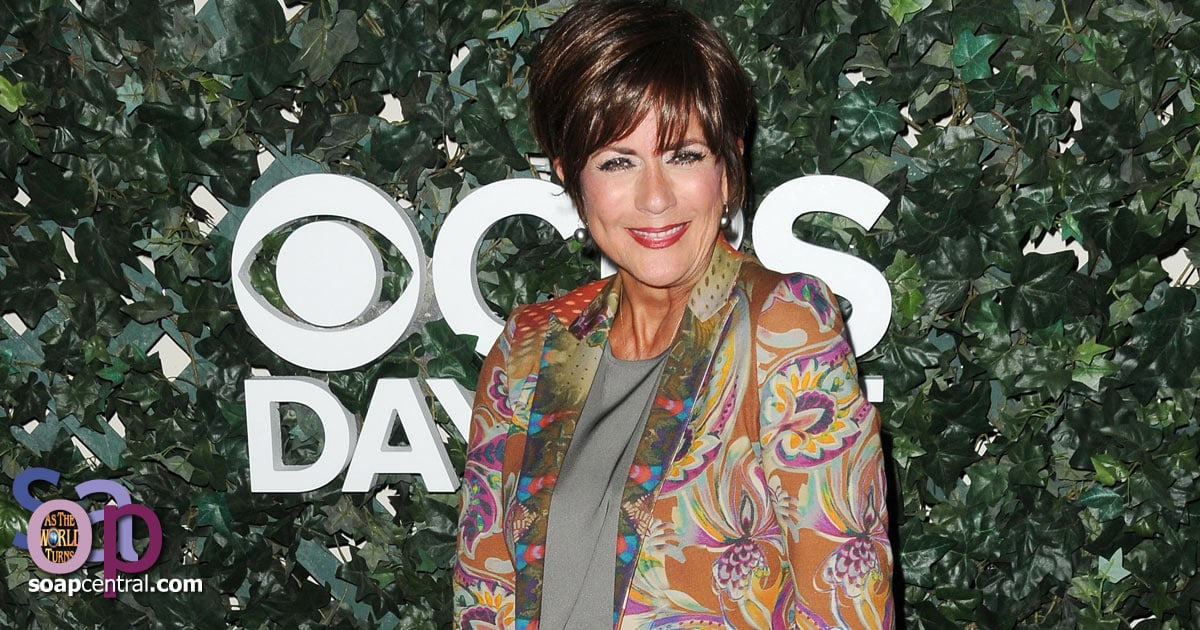 November 21, 2005
White trash met couture when Iris and Barbara got together to meddle in their children's lives last week. They weren't the only meddling mothers in town; Emma issued a warning to Dusty, and Susan couldn't resist butting into Hal and Emily's divorce.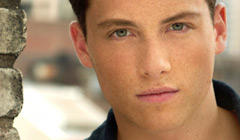 November 28, 2005
Iris has got to be one of the cruelest individuals to hit Oakdale in a long time. Last week, she ingested herself with a dangerous chemical in order to frame Will.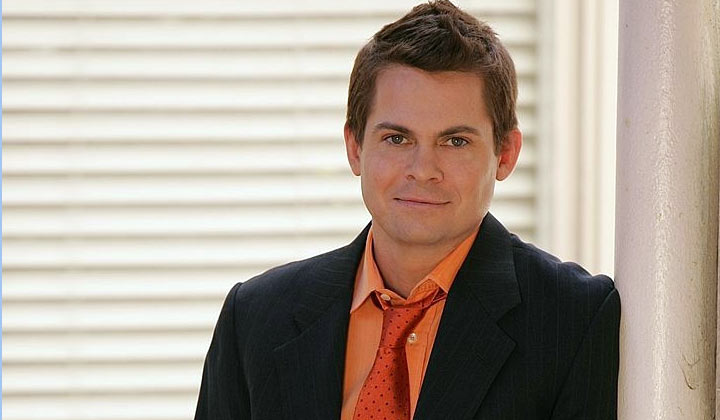 December 5, 2005
Henry being incarcerated in the wine cellar is the perfect blueprint for a character epiphany. If done correctly, this storyline could cause Henry to emerge from that wine cellar as a true leading man.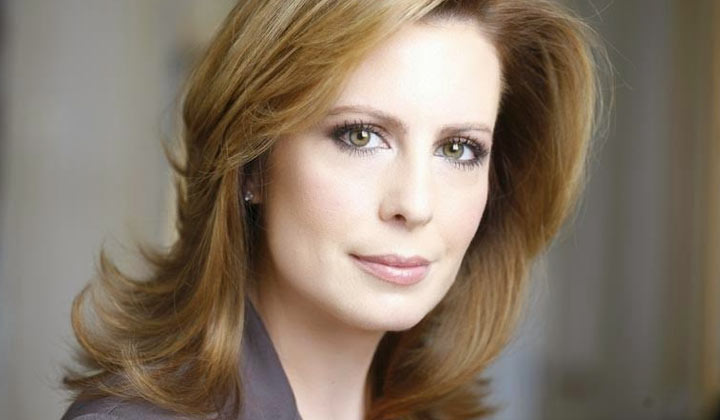 December 12, 2005
It was heartbreaking to watch Lucinda, after the effects of her chemotherapy, tell Lily that she belonged with Holden, and that she needed to forget about the deal that she had made with Keith.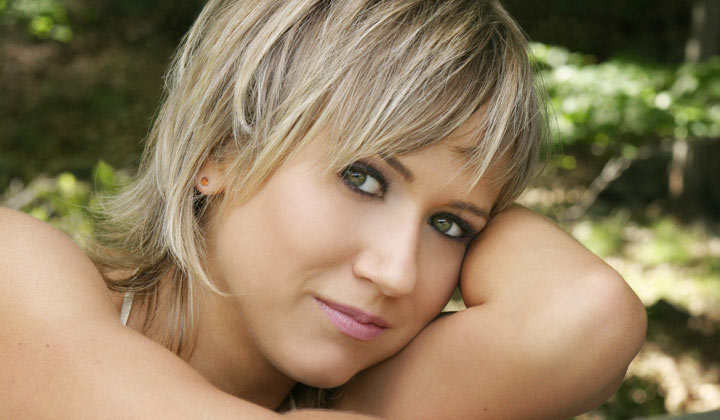 December 19, 2005
It's hard to decide what the best payoff was last week: seeing justice finally being served, Jennifer scolding Paul for lying to her, or Gwen's pain at losing her own son.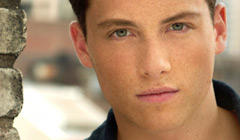 December 26, 2005
Part one of a two-part look back at the events of the past year in Oakdale. This week, our columnist Reggie discusses the best and the worst that As the World Turns had to offer in 2005.